2017 Alumnus of the Year
General News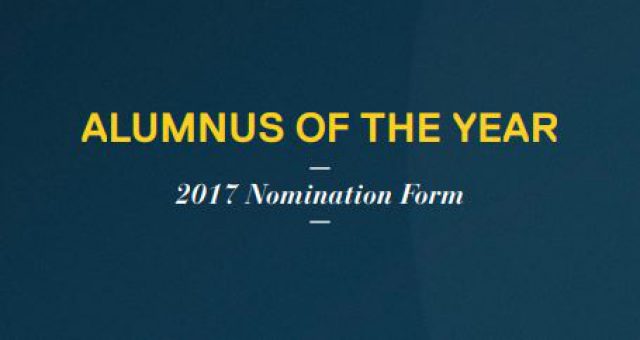 There's still time to nominate a former William Clarke College student for the 2017 Alumnus of the Year award!
Last year's recipient, Matthew Georgiades, was recognised for his significant contribution to medical research where he has been focusing on improving the quality of life for patients with Parkinson's Disease.
Entries close Monday, 30 October at 4pm. 
Download and complete the nomination form here – https://www.wcc.nsw.edu.au/2017/09/25/alumnus-year-2017/
Go Back