2021 Orientation Days
General News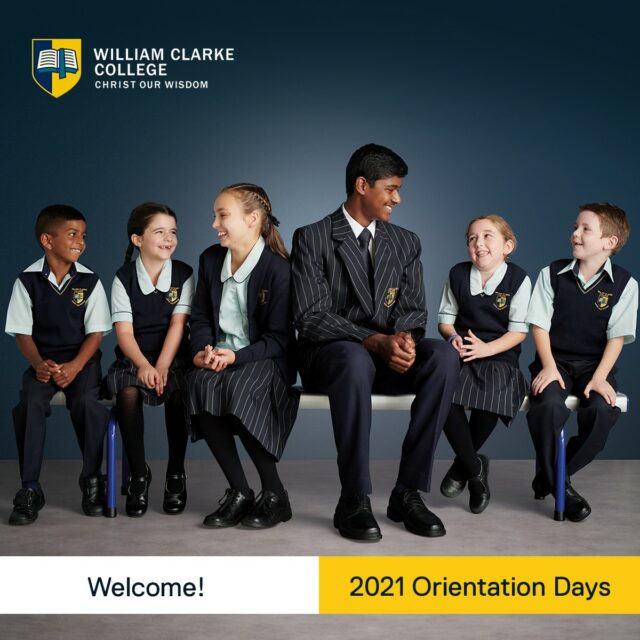 We are delighted to be able to welcome students commencing at the College in 2021 on site over the coming week.
Our 2021 Kindergarten and Primary School Orientation Day will be held tomorrow, Friday 13 November.
Year 7, 2021 students will be attending the College next Friday 20 November and Preparatory students will also have an opportunity to visit our Preppie classrooms on either 17, 18 or 19 November.
Detailed information regarding each Orientation Day can be found on Connect, our online communication portal. Connect logins were sent to new families at the beginning of October. Should you be experiencing any issues with your Connect login, please contact our Helpdesk team: helpdesk@wcc.nsw.edu.au 
Go Back