Alumni Opportunity – Sport Coaches Wanted
Headmaster's message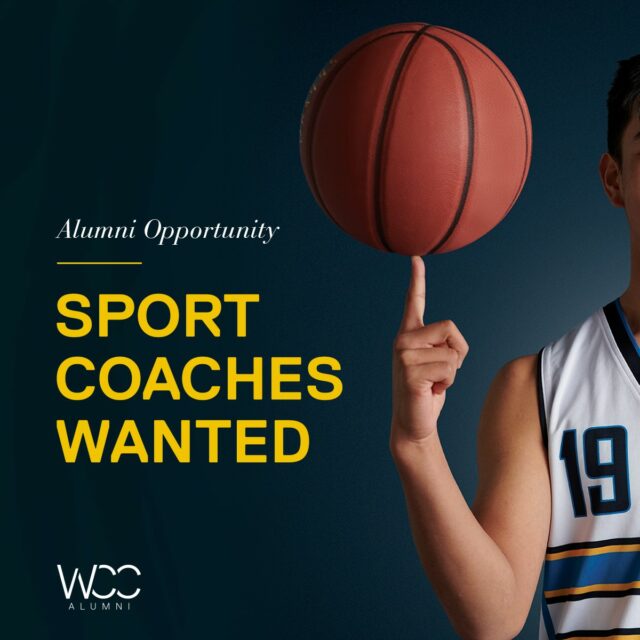 Are you a William Clarke College Alumnus and keen to coach?
Paid opportunities have become available for enthusiastic College Alumni to coach current College students in a variety of sports.
We would love to hear from Alumni who:
• Can commit to one afternoon game per week plus one training session at a mutually agreed time;
• Have a NSW Working With Children Check;
• Have Level 0 coaching qualification or working towards university qualification in teaching (preferred but not essential).
Please share this opportunity with other Alumni who might be interested in serving our community as a sports coach.
Go Back