Year 12 2021 TAS Major Works
General News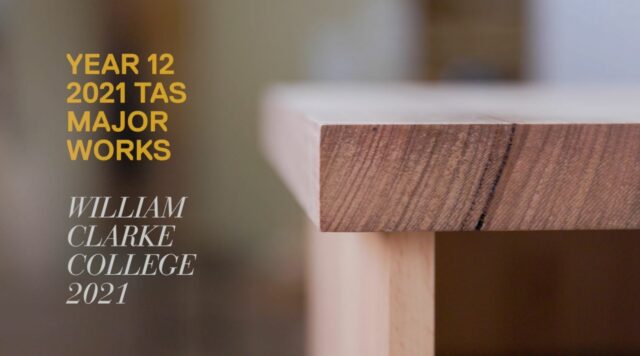 Year 12 Industrial Technology students are excited to present their HSC Major Works.
Our Year 12 students are to be congratulated for their outstanding efforts in creating their major works. The ability to produce such quality pieces, despite material supply issues and an extended period of lockdown, is a testament to their perseverance, resilience and ability to adapt.
Students produced a range of quality pieces which demonstrate a wide range of highly evolved skills. The pieces have been made by students exploring current trends in the use of a variety of materials including sustainably sourced timbers and complimentary materials such as resins to showcase the timber's natural beauty.
These students' major projects also showcase a wide range of well thought out and developed processes including design, traditional joinery, turning, carving, drawer construction and a wide range of routing processes.
We trust that you enjoy this presentation of these beautiful pieces. 
Go Back