Diversity Week
General News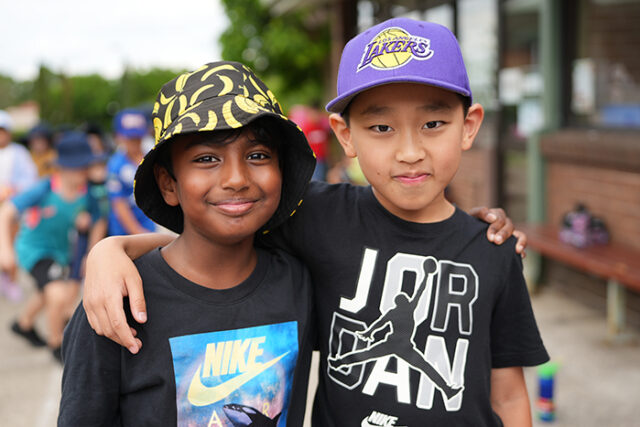 This week our Primary School students celebrated Diversity Week. This was a student led project, part of the Future Problem Solving Program. The students came up with their own issue and their own action plan to address it. Diversity Week was putting their action plan to work in helping those with disabilities to be better understood and therefore treated more equitably.
During the week students engaged in question and discussion times, watched informative videos about hidden disabilities and best of all, heard personal stories from some students in our community who live with Autism and a hearing impairment. Thank you to these students for their incredible courage to share their stories and help create better awareness.
Today students were excited to wear mufti and donate a gold coin to gift to The Benevolent Society, a wonderful non-for-profit that offers support services for people living with disability.
Go Back