Years 2-6 Cross Country Carnival
General News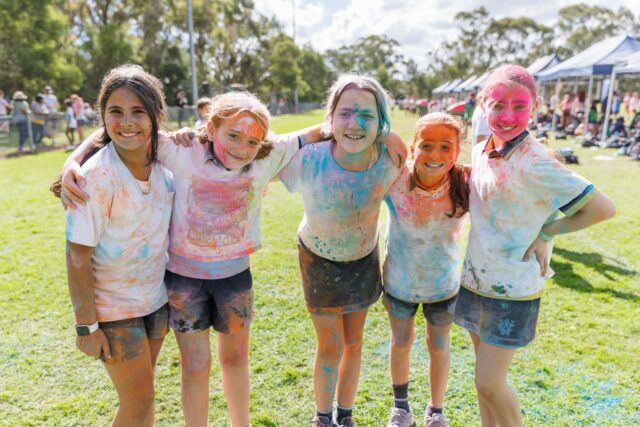 Our Years 2-6 Cross Country carnival was a great success today! In addition to the traditional races, we also had a fantastic colour run, which added a fun and exciting twist to the day. Seeing all the kids covered in bright colours and smiling from ear to ear was truly heart-warming.
A special thank you to the staff, and volunteers who worked tirelessly to make this event a success. A huge thank you to those who came to cheer on our students from the side-lines.
What a great way to kick off Term 2!
Go Back