Prep to Year 1 Cross Country
General News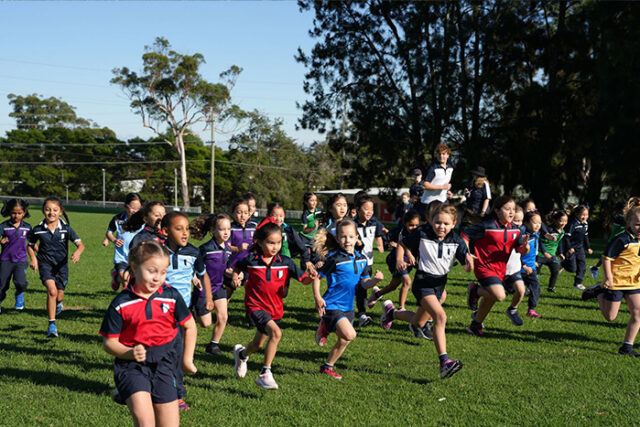 What a beautiful day for our P-1 Cross Country! Our youngest students were all smiles as they took to the course trying their very best to run the full distance.
Well done everyone, you persevered and displayed true grit.
Thank you to all who came along and supported our participates. They appreciated being cheered on and loved sharing a picnic recess with you in the sunshine.
Go Back