Inaugural Sports Dinner
General News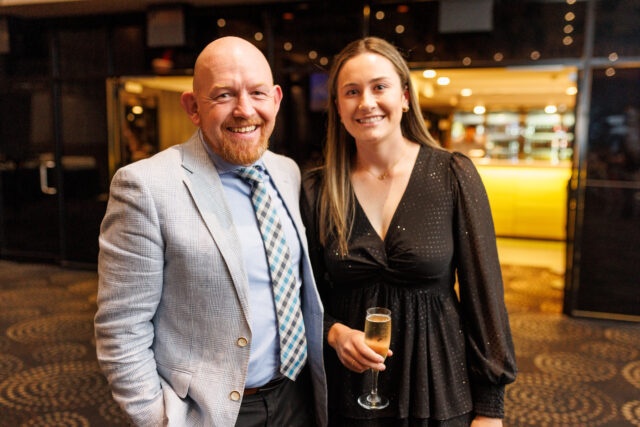 Thank you to the many members of our community who attended our Inaugural Sports Dinner held last Saturday evening. 
What a great night and what a privilege to hear from our guest panellists who have excelled in their chosen sport in a variety of ways. Thank you to Joe Galuvao, Nick Farr-Jones, Eloise Wellings and George Dansey for your insights, wisdom and for giving your time to attend. 
We'd also like to thank Kate Peterson (Class of 2020) for attending the evening and for sharing her cricketing journey with us. We were excited to hear Kate's news of her recent selection to the Australian A squad and her maiden international tour to England coming up next month. Well done Kate!
Go Back