2018 Preparatory Information Evening – 16 May 2017
General News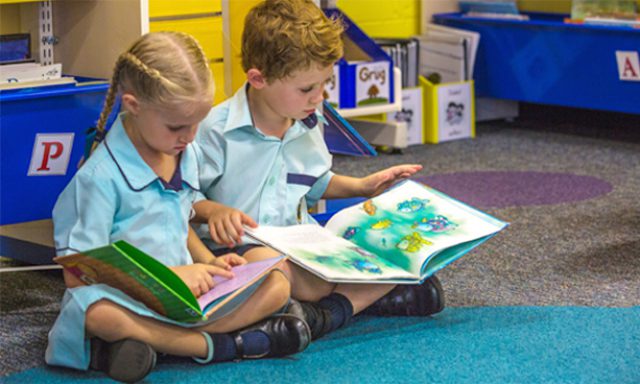 Would you like to prepare your child for Kindergarten in a supportive and vibrant environment? If you are thinking of enrolling your child in Prep School for 2018 we would love for you to attend our Prep Information Evening on Tuesday 16 May at 6.30pm in The Space (location details below).
This is a great opportunity to find out more about our Preparatory School's Christian school-readiness education program and to meet our experienced College Prep staff.
No registration or RSVP is required for this event. Please note that as this is an evening designed for parents, weplease ask you not to bring children.
Prep School is designed for children who are in the year prior to Kindergarten. By encouraging each child to investigate and explore their own areas of interest, we provide a dynamic and engaging curriculum, which enables our Prep students to be active participants in their unique learning journey.
Applications for William Clarke College's Preparatory School for 2018 will close on 31 May 2017. More information about Preparatory School and how to apply is available here.  
Children must be turning 4 by 31 March in 2018 to be eligible for enrolment. There is a 3 day (Monday, Tuesday and Wednesday) and 2 day (Thursday and Friday) program during term time and students will also be able to access Before and After School Care.
Location Event Details:
Parking is available in the Junior School car park (entrance via Gate 3 in Wrights Road) and in the carpark in Morris Grove or along Morris Grove and parts of Wrights Rd (be aware of bus stops, 'No Stopping' zones and please be considerate of our neighbours when you park). Once parked, make your way through the College to The Space.  From Morris Grove, along the edge of the oval and up the stairs towards the amphitheatre will be the most direct route.
Go Back