College Hosts International Rugby Fixtures
General News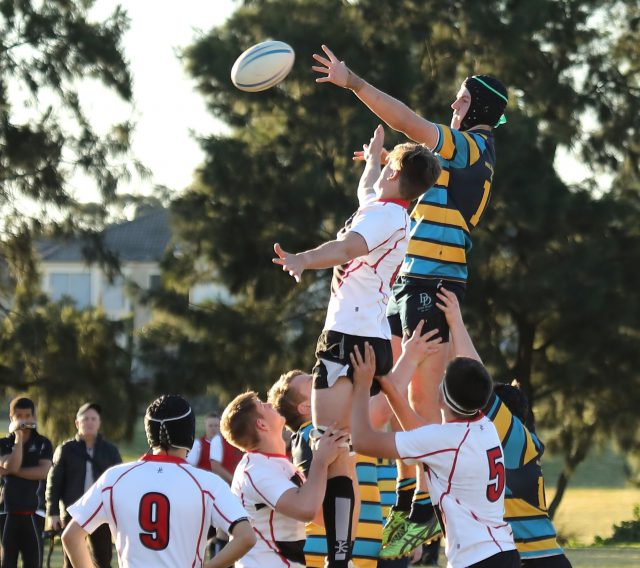 Over the next two weeks the College will play host to five rugby fixtures involving schools from across the UK. This is something of a tradition at the College having hosted at least one set of international visitors each year over the past 15 years. It provides our students with a fantastic opportunity to experience international competition on home ground and develop some new friendships through our hosting program.
On Monday,  the William Clarke 1st XV rugby team kicked off the first of the five rugby games. While the College was well represented and the team put in a great effort, we were unfortunately defeated by the strong international team – Dauntsey's School, UK. 
We still have four games to be played next week and encourage our community to come along and support the teams!
Go Back