Wellbeing Week
General News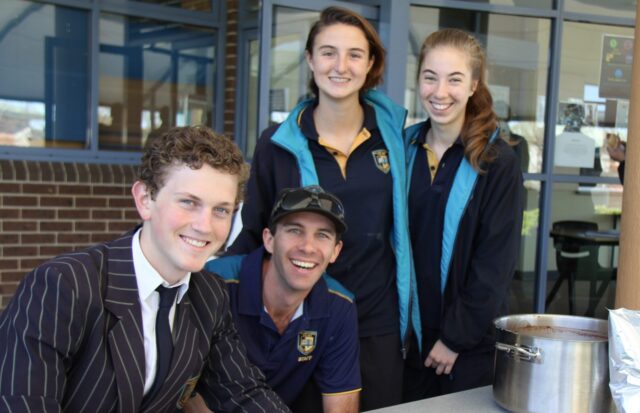 Our Year 10 PDHPE students have been busy this week, running activities to encourage positive wellbeing amongst our College community.
Students have been learning about wellbeing as the synergy between the spiritual, intellectual, social, emotional and physical aspects of what it means to be human that enables us to thrive and flourish in the life that God has given.
Activities were designed to encourage:
time out and to take more notice your surroundings
connection with others in both existing and new relationships
learning new skills or developing an existing skill
giving to our community by serving others
an active and healthy lifestyle
Well done Year 10!
Go Back