Kindergarten & Year 1 Athletics Carnival
General News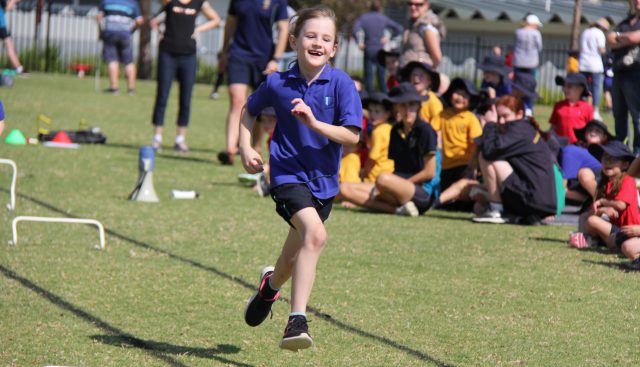 Today was another wonderful day in the life of our Junior School students as Kindergarten and Year 1 enjoyed a terrific morning of friendly competition and community spirit at the K-1 Athletics Carnival.
We were blessed with a glorious, sunny day and the students thoroughly enjoyed participating in the activities replicating some track and field events.
The level of enthusiasm of the students and the way in which they supported each other was very impressive. It was also wonderful to have so many parents on the sideline cheering for the students and even participating with them in some races. Thank you to all the parents for making the day such a success.
What a fantastic way to conclude the term!
Go Back