20 Year Reunion
General News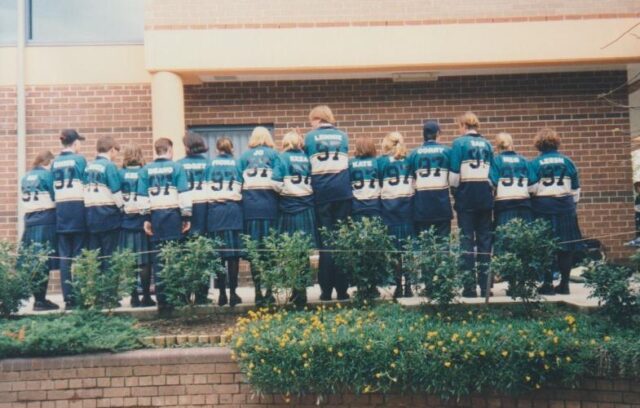 There are only a few days left to RSVP for the Class of 1997's 20 Year Reunion on Saturday 28 October! We invite you to click the link below for more details.
To register and pay for your place at the reunion, log-in to the Alumni Network – http://ap.ptly.com/nsw/wcc/ocd.aspx?actio. Partners are also welcome to attend. Registrations close Friday 13 October. 
We also invite you to take a College Campus Tour (optional) beforehand to see just how much things have changed (and what has stayed the same) since your time at the College. Meet at 5.15pm for a 5.30pm tour start.
Go Back