Solomon Islands Staff Trip
Headmaster's message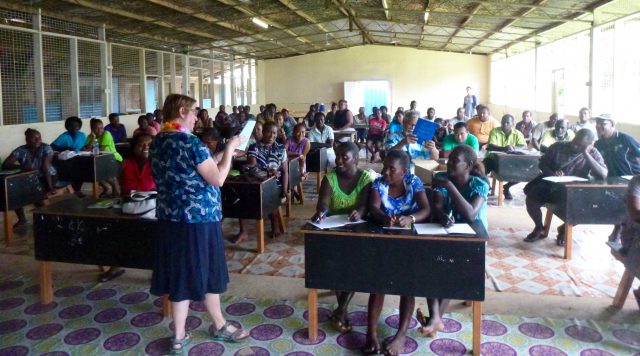 Five of our staff members had quite the adventure during the recent term break, travelling to the Western Province of the Solomon Islands to present at two teacher education conferences over nine days.
The team taught sessions to local educators on topics including assessment, behaviour management, curriculum differentiation, telling the bible through stories and wellbeing.
A huge thank you to these teachers for being passionate to serve and giving up their time to help equip others!
Go Back