Welcome to 2018
General News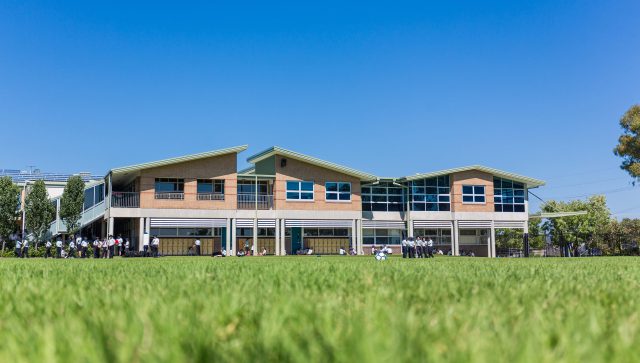 Happy New Year to our College community! We trust you had a safe and enjoyable break. We are looking forward to what's in store for the year ahead! 
We encourage all new and current parents to visit Connect (https://connect.wcc.nsw.edu.au/) for all 2018 College information. If you have any issues logging on to Connect please contact our IT team on (02) 8882 2100 (ext. 450) or helpdesk@wcc.nsw.edu.au  
You can also view the College Term Dates for 2018 here. 
Go Back