Apply Now for 2021 and Beyond
General News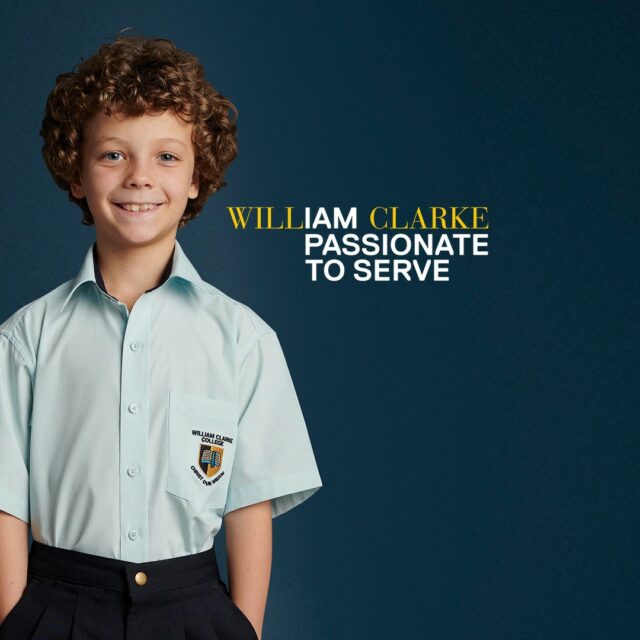 Did you know that the College's Enrolment Process has undergone some changes recently? While we have always welcomed applications at any time, we are now encouraging families to apply 24 months prior to the start date for Years K-12 and 12months prior to start date for Preparatory School.
The process for students who are considering commencing at the College in 2021 for Years 5 and 7 will begin in August this year, with interviews commencing in Term 3 and Term 4. Kindergarten interviews will commence early in 2020.
To download an application form or to learn more about our enrolment process click here.
Go Back