Outstanding Student Achievements
General News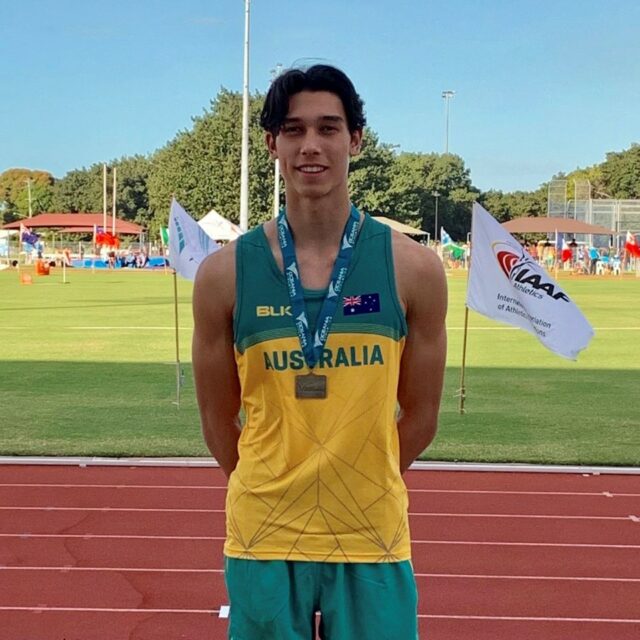 Congratulations to the following Year 11 students who have achieved outstanding results in their chosen sporting fields. We are extremely proud of their achievement!
Ethan Princena-White has been representing Australia this week at the Oceania Athletics Championships. Our pole-vaulting champion jumped the highest in both the U18 and U20 age groups, taking out the gold medal.
Selwyn Sweeney has been selected in the 2019 NSW All Schools Orienteering Team and will compete in the Australian Championships in Wagga Wagga in October.
Go Back