International Fixtures WCC Rugby
Co-Curricular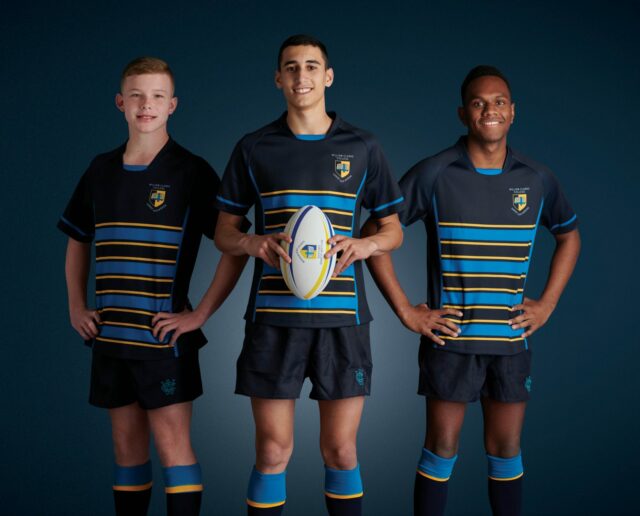 Welcome to our visitors from the United Kingdom, UCS Hampstead and Stamford School who are touring Australia, playing Rugby and taking in the sights of our beautiful country.
Over the coming days our Rugby First XV and our U16s teams will come head to head in three 'friendlies' against both touring schools.
Come along and support our Rugby teams as they take on the Brits in what promises to be a number of exciting clashes!
Thank you to the many College families who will be hosting our visitors over the coming days.
Game 1: Friday 26 July – First XV vs UCS Hampstead. Kick off 3:30pm
Game 2: Tuesday 30 July – First XV vs Stamford School. Kick off 1:00pm
Game 3: Tuesday 30 July – U16s vs Stamford School. Kick off 2:30pm
Go Back