Ricochet HSC Dance Recital
General News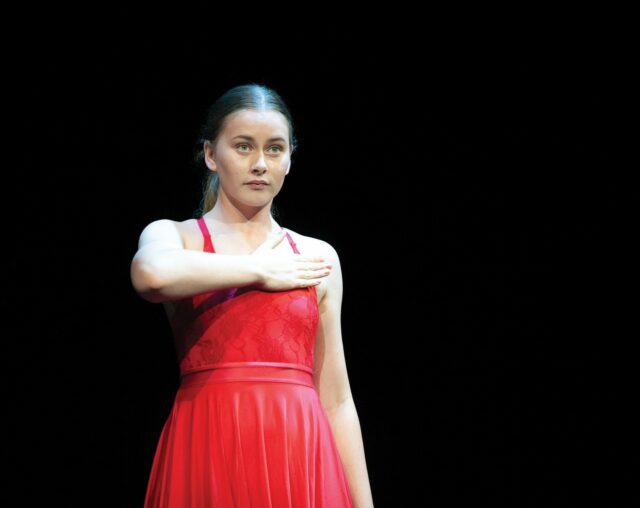 'Ricochet', our annual HSC Dance Recital, will be held on Thursday 1 August at 7pm in the PA Hall.
'Ricochet' features performances and composition works from the HSC Class of 2019, along with showcasing Years 9 and 10 curricular works.
All are welcome to join us for what will be a tremendous evening, celebrating and promoting the development of Dance at the College as an intelligent, relevant and artistic pursuit.
Go Back