Thank you for your support!
General News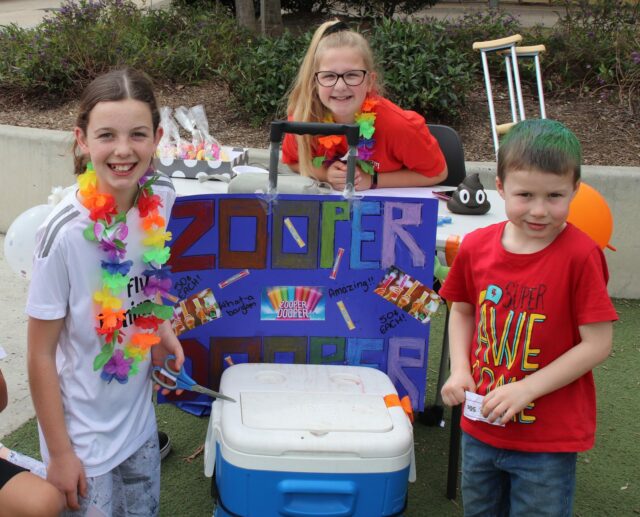 At the beginning of the week, we shared with you the excitement and fun of our Primary School Mini-Fete which was an initiative from our Year 6 Leadership team. What we did not know at the time was the amount of money raised.
We are pleased to announce a whopping $6031.30 will be donated to The Children's Hospital at Westmead as a result of this fantastic event. What a wonderful outcome.
Thank you to our entire Primary community for your generous support! More photos from the day can be viewed here on Connect: https://connect.wcc.nsw.edu.au/blog/2300
Go Back