Australian Business Week
General News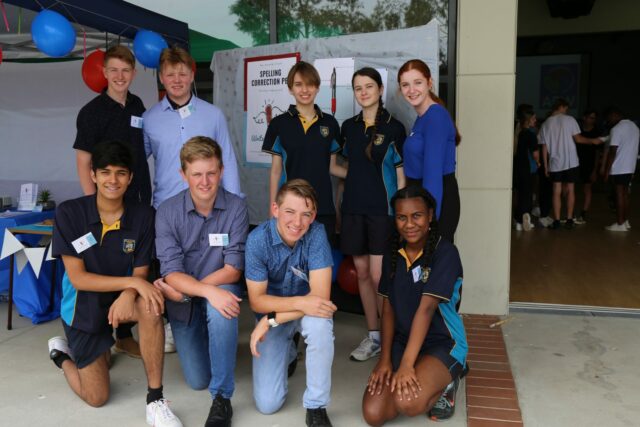 Last week our Year 10 students took part in a real world learning experience for Australian Business Week (ABW). Teams of students spent the week creating a product, making important business decisions, writing reports, giving presentations, producing trade displays and filming a commercial.
Well done to all the teams for their impressive efforts and special mention to Team 9 who were named the overall winners. Their product, 'Write on Pointe', was a unique concept, designed to detect spelling errors in a number of different languages. It also had the ability to be connected to an external device for uploading of the hand written content which could be transferred into typed notes.
Thank you to the many staff involved in making this year's ABW a huge success.
Go Back