Congratulations Andrews!
Co-Curricular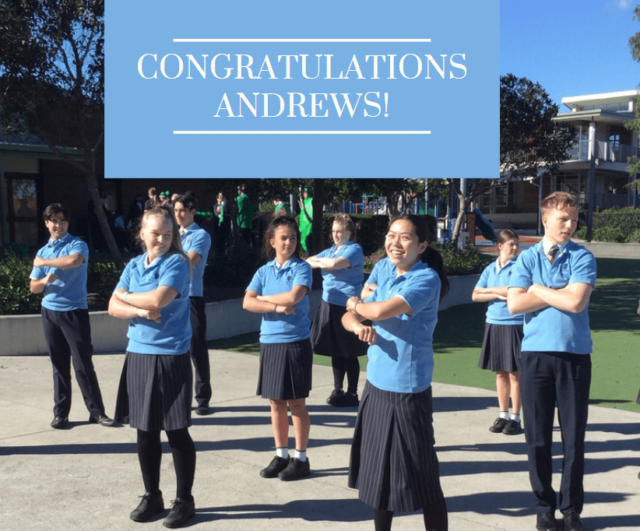 What a joy it has been to watch the 2020 Online Dance Competition evolve over the past month. Well done to all Secondary students for their involvement. We are very pleased to announce the Champion House for the 2020 Online Dance Competition is – Andrews!
Congratulations Andrews!
Thank you to the many staff and students involved in the planning and organisation of the event. A massive thanks to those students from across all Houses who spent hours editing each dance video, your efforts are greatly appreciated.
Go Back