A Special Mail Delivery for Grandparents!
General News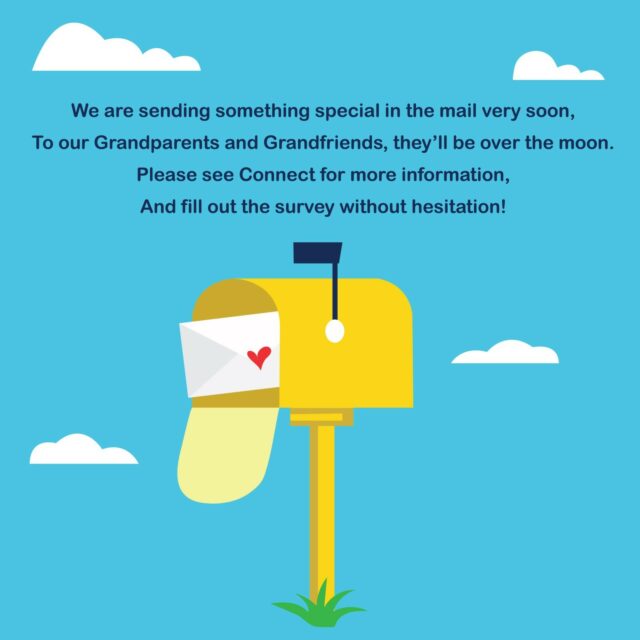 Primary School Reminder – Our Primary students are sending something special to their Grandparents or Grandfriends in the early part of Term 3 via Australia Post. To take part, please complete your child's class survey via the Year Group pages on Connect. Parents can enter the details for up to four Grandparents or Grandfriends for each child in Primary school. Surveys close 24 June @ 4pm!
We look forward to celebrating and acknowledging the special role Grandparents and Grandfriends play in our lives.
Go Back