Welcome to Term 3
General News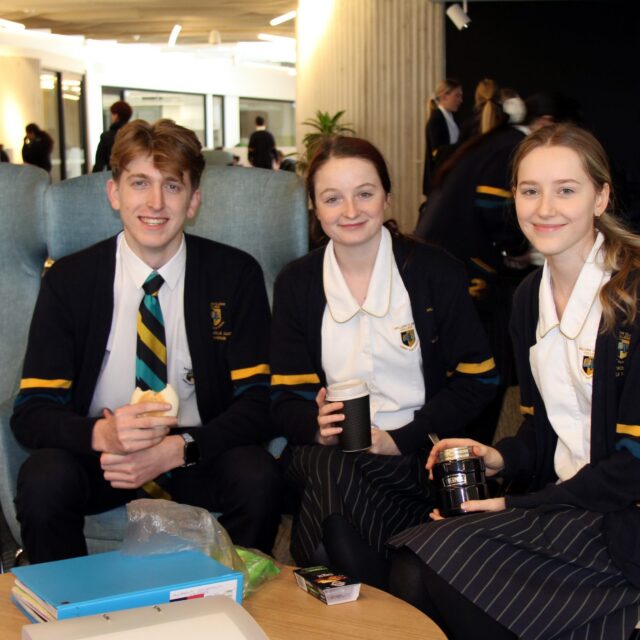 Monday was beautiful day to welcome all students back for the first day of Term 3. We look forward to the many varied and wonderful learning experiences ahead of us across the entire College this term.
The Branwhite Centre is open for business with classes commencing in this impressive building from today. Our most Senior students (Year 11 and 12), were able to enjoy the brilliant facilities on offer in The Branwhite Centre during recess and lunch today.
We'd also like to thank our Support Staff in Science, TAS and Visual Arts as well as our amazing Maintenance Team for the monumental effort they put in during the term break to ensure classes could commence from Day 1. They have worked tirelessly over the past few weeks to ensure a smooth transition into our new learning spaces.
Go Back