Limited Spots in Yr5 & Yr11 for 2021
General News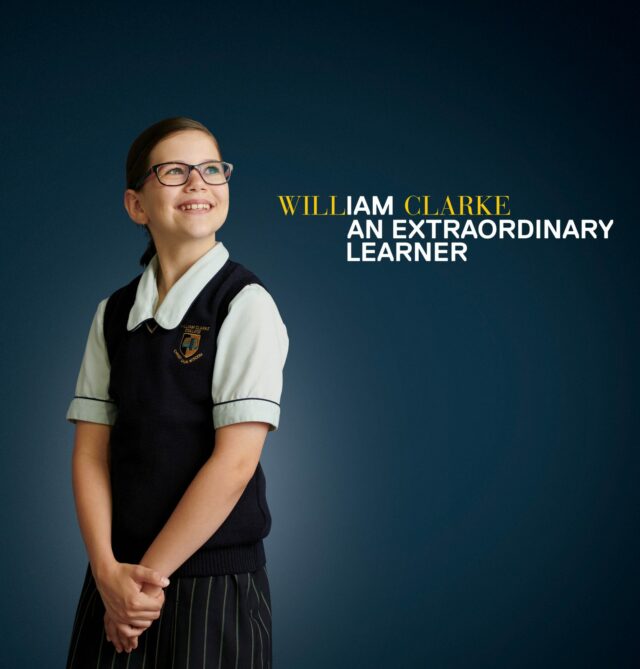 William Clarke College is a Christ-centred community that seeks to develop extraordinary learners with a passion to serve others.
Limited spots are available for students in Year 5 and Year 11 for 2021.
Our Enrolments Team are on hand to discuss what the College has to offer your family. Contact David, Karen or Corrine on 8882 2400 or via email enrolments@wcc.nsw.edu.au today!
Go Back