Welcome to Term 4
General News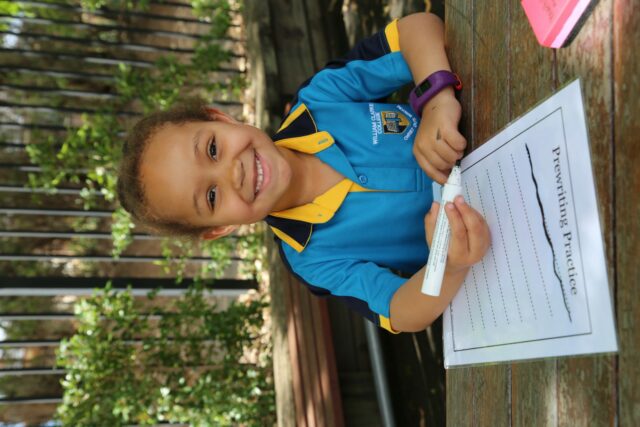 Welcome to Term 4. We trust everyone is feeling refreshed and ready for our final term of learning for 2020.
Our community are encouraged regularly to check Connect to stay informed of College news. Please click this link
https://connect.wcc.nsw.edu.au/news/12534
for the latest COVID-19 update from our Deputy Head, Mrs Janine Stillen.
Go Back