'Olympics Unleashed' Program – Year 9
General News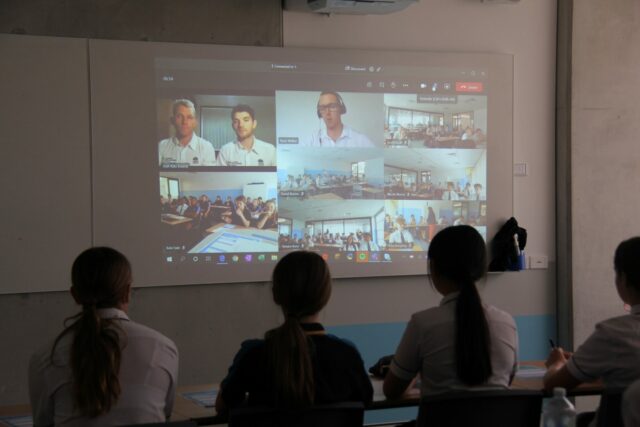 The Australian Olympic Committee (AOC) provided our Year 9 students with a great opportunity this week as they partook in the 'Olympics Unleashed' Program. This program is designed to inspire and motivate students to do their personal best, whether that's in the classroom, the playground, the sporting field or at home.
Olympians and brothers, Nathan and Josh Katz, spoke with students about their journey from William Clarke College students to representatives of Australia at the Rio Olympics. Nathan and Josh demonstrated humility and insight as they reflected on their time at the College and the sacrifices, hard work and dedication they employed in order to achieve the ultimate dream – becoming Olympians. They provided students with reflections on the importance of goal setting and shared their goal setting templates with the students.
We are so proud of Nathan and Josh and all that they have achieved and we are excited to have been a part of their journey here at the College.
Thank you to the AOC for providing such a wonderfully enriching program and all the very best to Nathan and Josh as they prepare for Tokyo 2021.
Go Back