Movember & International Men's Day
General News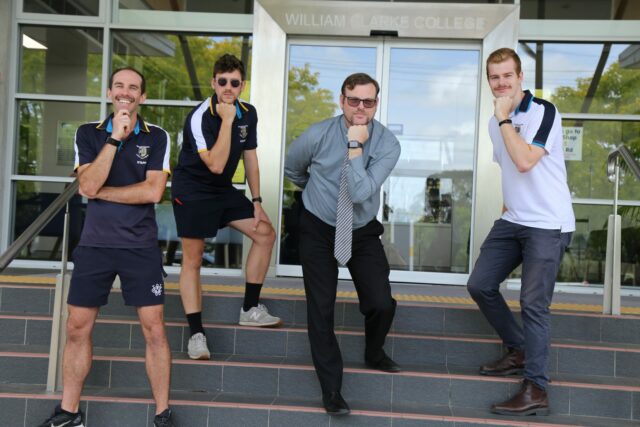 Yesterday was International Men's Day so it seemed an appropriate day to celebrate the wonderful male staff at the College and support them in their efforts to raise money for men's health during the month of Movember.
Movember raises much-needed funds and awareness for prostate cancer, testicular cancer, mental health and suicide prevention. Funds raised during Movember will go towards creating ground-breaking health projects that make a real difference in the lives of men across the world.
Well done to our male staff in setting a practical example of being Passionate to Serve and thank you to all male staff from across the College who serve our community in many ways, each and every day.
Go Back