Year 3- A Day Back In Time
General News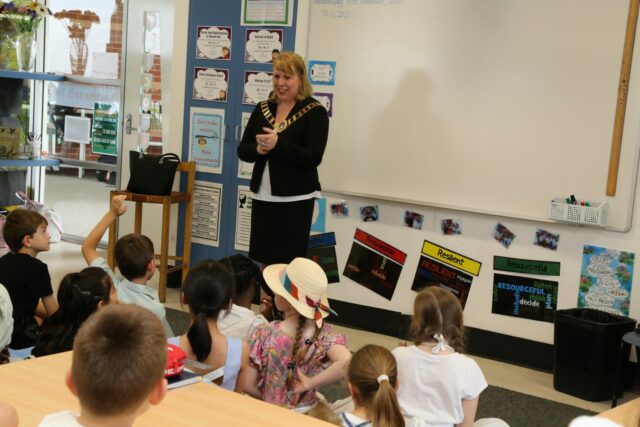 Our Year 3 students enjoyed a special day at the College on Wednesday, travelling back in time to discover what life was like many years ago for school students as well as looking at the changes that have occurred in our local community over the years.
We'd like to thank our special guest speaker Dr Michelle Byrne, The Hills Shire Mayor, who visited Year 3, discussing a few of the key changes to our community and also answering questions from our students about future plans for the Hills District.
The day also included playing historical schoolyard games and a special picnic lunch. What a fantastic day for Year 3.
Go Back