Great Result for our Future Problem Solvers!
General News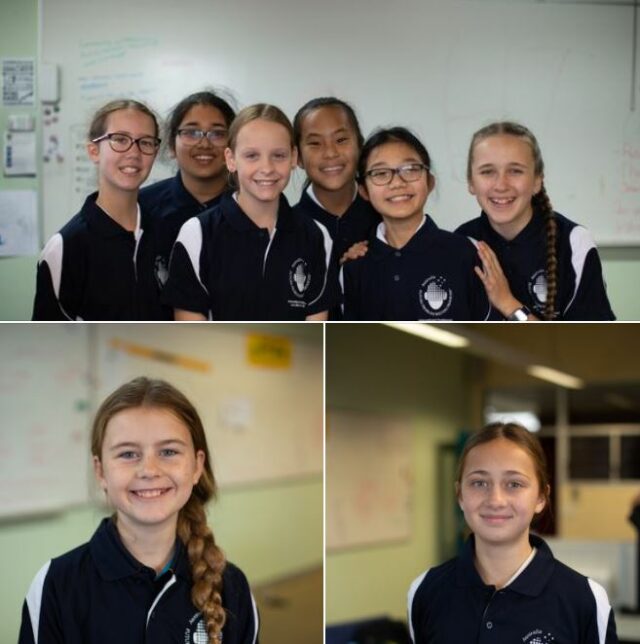 Congratulations to our Junior Problem Solving team – Ruby, Jessica, Tharika, Sophie, Gabrielle and Crystal (Year 7) whose group – The Stress Project achieved 2nd place in the Junior Division at the Future Problem Solving Program International. What an amazing result for the Team who were up against 14 other countries plus 37 US States.
Our Junior Division Scenario Performance entrants also achieved great results with Matilda (Year 7) placing 6th and Eleni (Year 7) placing 12th in the world!
All students have shown great commitment and perseverance, giving up much of their own time to prepare. They have excelled with difficult content, challenging topics and demanding workloads.
A huge thanks to Mrs Wolnizer for your guidance and coaching of each student. Your dedication to our students is greatly appreciated.
Go Back