Olympic Challenge #1
General News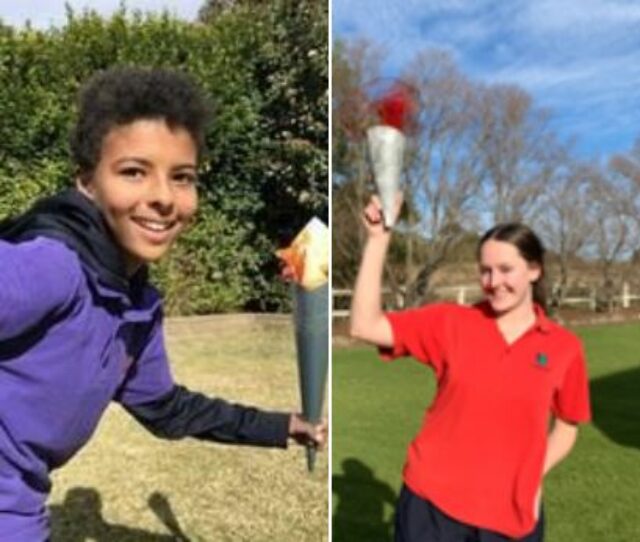 With the whole of Australia cheering on our Olympians in Tokyo, Secondary student are holding their very own daily Olympic Challenge.
Yesterday's challenge – Build your own Olympic Torch from items around the house.
House points for participation are up for grabs each day. Day one down and Chapman sits at the top of the Medal Tally with Robinson a very close second.
Congratulation to Ruby for winning Gold in the Year 7-9 category and to Amelia for taking out the Gold in the Year 10-12 category!
Tomorrow's challenge – best 'trick shot'. Secondary students can join in the fun via Connect.
Go Back