Teaching Staff Up Early and Ready to Learn!
General News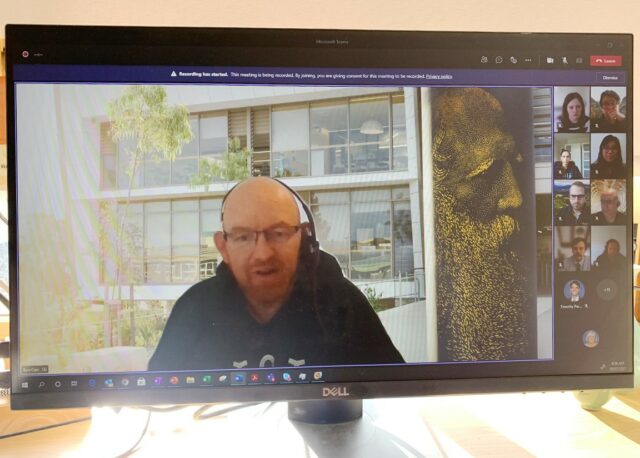 Before our students logged on this morning, possibly even before they were out of bed, our teaching staff were up and ready to learn.
During this morning's TeachMeet session we had the privilege of hearing from a select group of our Secondary teachers on how they have been using different tools and technologies to help enhance deep learning in the Remote Learning setting. From using Miro to support collaboration in the classroom, to the effective use of breakout rooms, our staff are well equipped to ensure learning continues in the pursuit of developing extraordinary learners who make great progress.
We'd like to take this opportunity to thank our teaching staff across the College for their professionalism and steadfast commitment to our students during this time. Your agility and ability to support our students throughout their learning journey is outstanding.
Go Back