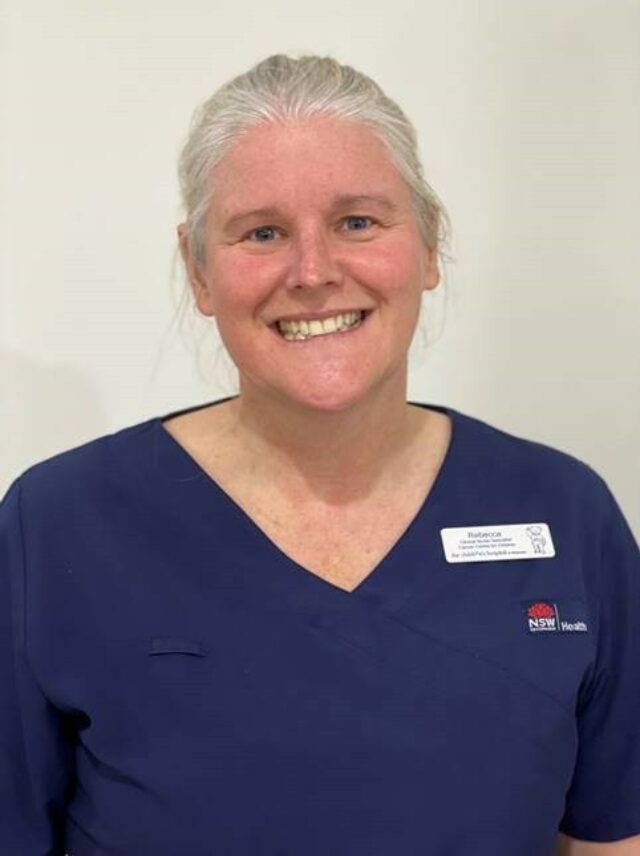 A huge THANK YOU to those in our community who work in Health Care. We have many Alumni, parents/carers and community members who are heading to work each day to help care for the sick or vulnerable. We are so very grateful for your dedication to your role and the difference that you are making to us all during this difficult time.
Pictured here is Bec! Bec is a Nurse and has four children at the College. Join with us in thanking someone you know who is working to support those in need at this time.
"I can do everything through Christ, who gives me strength" Philippians 4:13.
Go Back