Our Thoughts and Prayers are with Year 12
Headmaster's message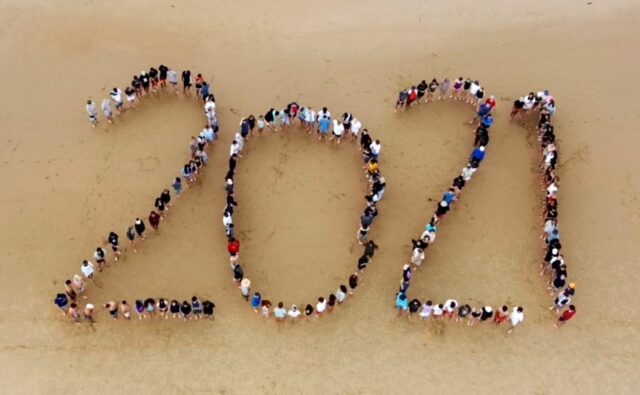 Our entire community will be praying for our Year 12 students who have shown great resilience and persistence through this period of time.
We know you are well prepared for what lies ahead and we pray that God will grant you calm hearts and a confidence in knowing He holds each of you in His hands.
To leave a message of support for our Year 12 students, please click here to view and comment via the corresponding post on Facebook.
Isaiah 41:13 For I am the Lord your God who takes hold of your right hand and says to you, Do not fear; I will help you.
Go Back