Oceanography through the eyes of Sage!
General News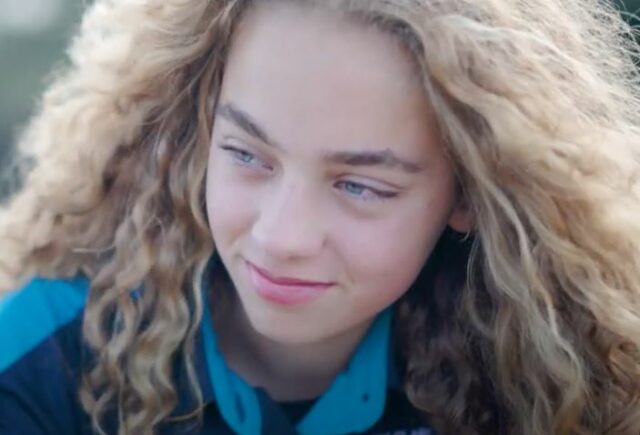 Our Years 8, 9 and 10 students have begun to think about subject selection for 2023. Our Xplore course for Stage 5 (Years 9 and 10) has offered many engaging subjects, allowing students to follow their passions and interest.
One Xplore subject that has been studied this semester is Oceanography. Just a few weeks ago our Oceanography students attended a fieldwork excursion which focused on how changes to oceans and marine environments by humans both create and degrade habitats. The students had an opportunity to search for microplastics and conducted a beach clean-up to help reduce the impact of this environmental concern. Led by our own staff who are trained Scuba Schools International (SSI) and Snorkel Diver Instructors, the Oceanography excursion will certainly make a lasting impact on all involved.
Please enjoy an insight into just one of our Xplore courses, Oceanography, through the eyes of Sage!
Thank you to Robbie Fatt, our talented Digital Media and Content Creator, for his expertise in underwater filming and for capturing this special experience.
Parents and carers can begin to discuss subject selections for 2023 with their children via the following links on Connect:
There will also be an opportunity for parents and students to meet teachers to discuss courses and gather more information about courses at the Subject Expo afternoon/evening on Thursday 16 June. Details will be posted to Year Group Connect pages.
Go Back