Aeronautics and Space Exploration
General News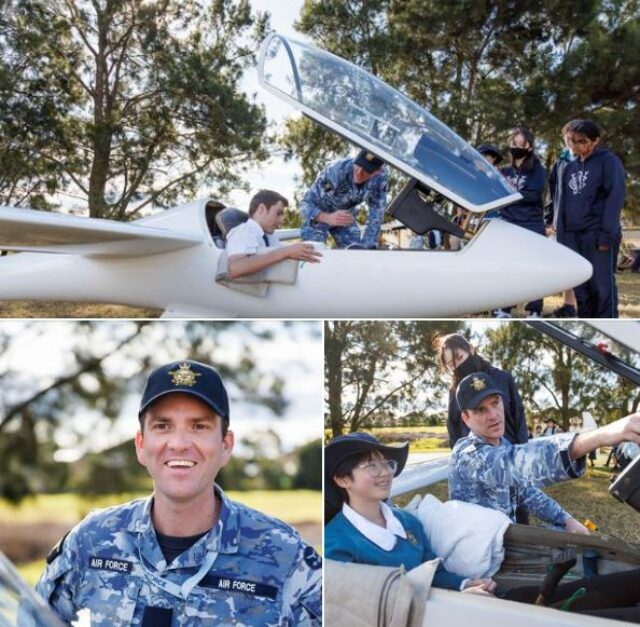 Our Year 9/10 Aeronautics and Space Exploration students have been learning about the principles of flight and the physics behind the motion of different vehicles. They had the opportunity today to explore a glider up close and get a rundown of how they are operated.
Our visitors from the RAAF explained how the glider's design makes use of these concepts to achieve extended unpowered flight. They also talked to the students about opportunities for future study through the RAAF and their roles as intelligence officers.
We were grateful for their time and expertise in providing us with an opportunity to apply our theoretical understanding to a real world example.
Go Back