Letter from the Chairman
College Council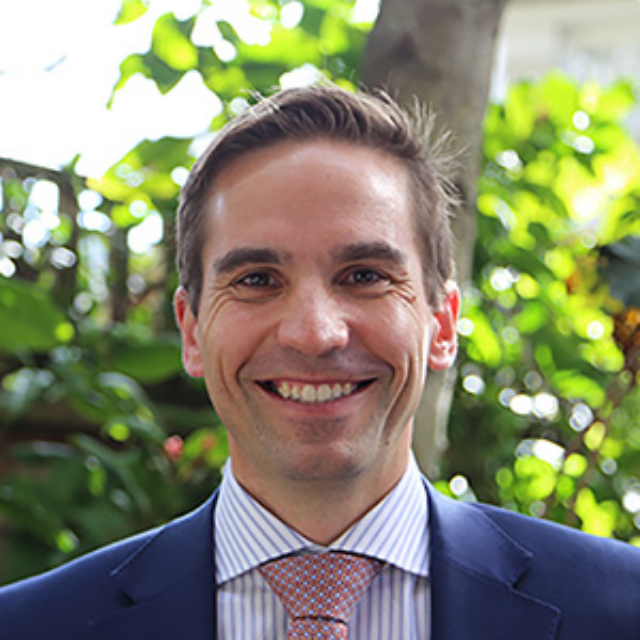 Please click HERE to read a letter from the Mr Philip Bell, Chairman, William Clarke College Council.
Please join with us in welcoming the appointment of Mr Alex Koch as our Head of College commencing at the College from 1 January 2023.
Mr Koch joins William Clarke from his most recent position as Deputy Headmaster – Secondary School at Arndell Anglican College.
"The fact that William Clarke College is a Christ-centred community is very attractive to me. William Clarke has a great history in wrestling with what it means to be a Christ-centred community in today's world," he said.
"William Clarke has shown the courage to concentrate on the holistic development of their students, and to prepare each student thoroughly for life beyond school. I share the College's desire to see students thrive in the classroom and beyond."
"The College has been exceptional at exploring how best to harness new approaches to learning in our increasingly globalised and digitally connected world. This has included giving students the opportunity to explore their passions and interests, which we know enhances motivation and engagement," stated Mr Koch.
"It is also clear that William Clarke has prioritised literacy and numeracy in the junior years and their approach is clearly effective."
With a Masters of Educational Leadership, a Bachelor of Divinity from Moore College, a Bachelor of Education, a Bachelor of Science (Mathematics) and recent completion of the Company Directors Course with the Australian Institute of Company Directors, Mr Koch is well equipped to lead the College.
Mr Koch has also served at several schools including St Catherine's School at Waverley, St Andrew's Cathedral School and Shore School. Mr Koch is currently a Director on the Board of CRU.
We are looking forward to welcoming Mr Koch and his family to our community in the new year.
Go Back