2022 Presentation Day
General News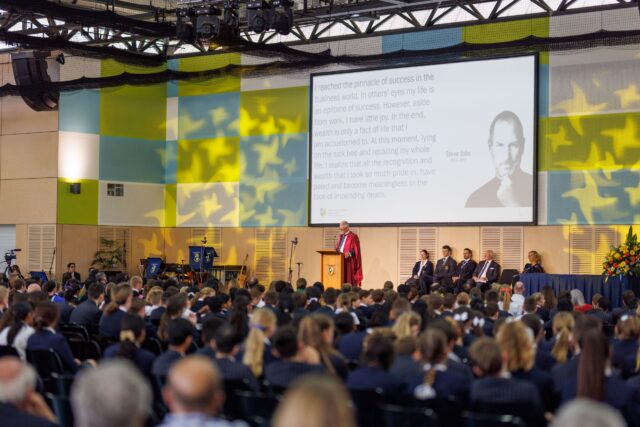 Presentation Day is a very special day to the entire William Clarke College community. It gives us the opportunity to stop and reflect on the year that has been, to celebrate the many achievements of our students and to give thanks to our great God for His love and protection over our community throughout the past year.
This year, Presentation Day was also an opportunity for us to farewell Dr Scott Marsh, who has led the College with passion and an effervescence that inspired all of us to be extraordinary learners, to love and value the people in our community as an expression of Christ's love for us and to put others before ourselves and to serve with wholeheartedness and compassion. As a community, please join with us in praying for the Marsh family as they transition to Melbourne and for a warm welcome into the Scotch College community.
Thank you to all those who attended our Presentation Day assemblies. It was wonderful to see you all there.
To our staff who have worked tirelessly throughout the year to bring a day like today to fruition – thank you! Every contribution no matter how big or small is valued.
Go Back