Merry Christmas to our Community
General News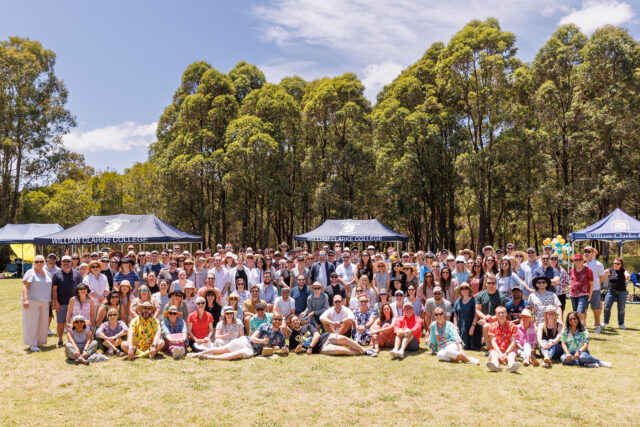 This amazing group of people serve our community with love and dedication day in and day out. Every staff member in this image contributes to the overall purpose of the College. We are thankful to our staff for their efforts in 2022.
On behalf of each staff member at William Clarke, Merry Christmas! Thank you for being a part of the William Clarke community. To our parents, thank you for the unfailing support and commitment in partnering with us throughout 2022. To our students, you bring joy and life to the College and inspire us to teach, support and govern the school with passion.
We pray for a safe and blessed Christmas and we look forward to all 2023 has to offer.
"And whatever you do, whether in word or deed, do it all in the name of the Lord Jesus, giving thanks to God the Father through him" Colossians 3:17
Go Back