National Young Leaders Day
General News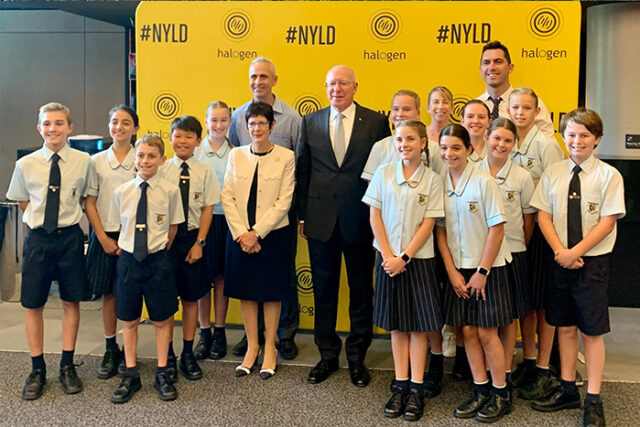 On Tuesday, 7 March some of our Year 6 leaders had the privilege of attending the National Young Leaders Day.
This event was designed to inspire and empower young people to become future leaders. Our students heard from leaders in The Arts, Sport and Science, as well as The Governor General of Australia, His Excellency, General the Honourable David Hurley AC DSC (Retd).
Our students were inspired to develop their passions and persist through struggles and difficulties, as these experiences will shape them and help them grow in character. Above all they were reminded that a leader is one who prioritises the needs of others above their own.
Go Back