Primary and Secondary Athletics Carnivals
General News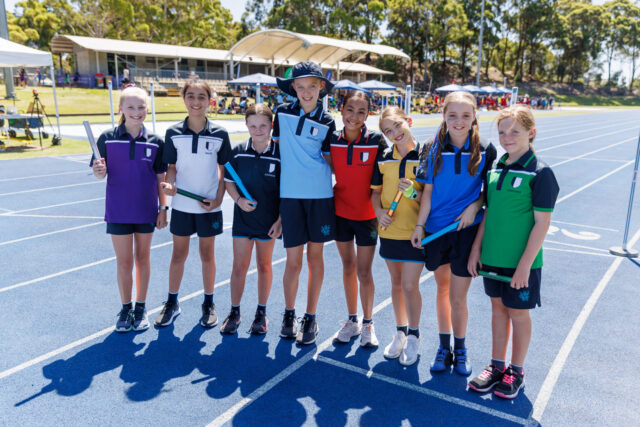 What an amazing week at the Primary and Secondary Athletics Carnivals which were both held at Sydney Olympic Park.
Our students displayed outstanding house spirit which was fantastic to witness. Well done to all students who participated in the competitive events. To those who took to the track and field in the participation events, we loved your enthusiasm and willingness to have a go!
Thank you to our staff for your involvement in the day and a huge thanks to our Co-curricular team for the massive effort in organising two events in the one week.
We'd also like to give a shout out to our parents, carers and many other community members who supported both events, we loved having you there.
Go Back