Primary Disco
General News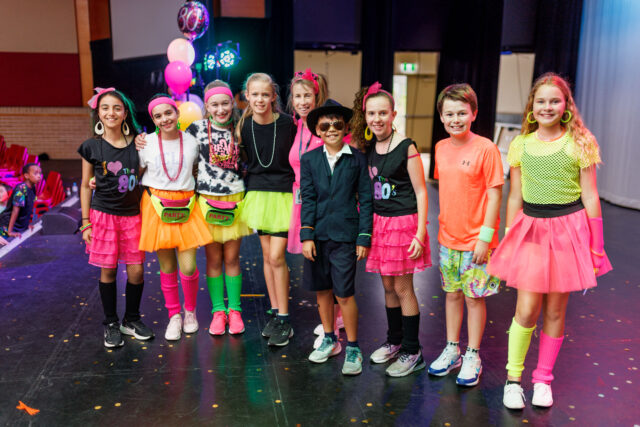 Last Friday evening we turned back time and gave our Primary students a glimpse into what could be described as one of the most influential decades in music history, with an 80's theme disco!
Check out the amazing outfits from the night! Crimped hair, loads of fluro and yes even leg warmers. A massive thank you to a wonderful College parent, Orson Baker, who organised the 3-6 disco.
It certainly looks like everyone had a fantastic time.
Go Back