Primary Parents/Carers Trivia Night
General News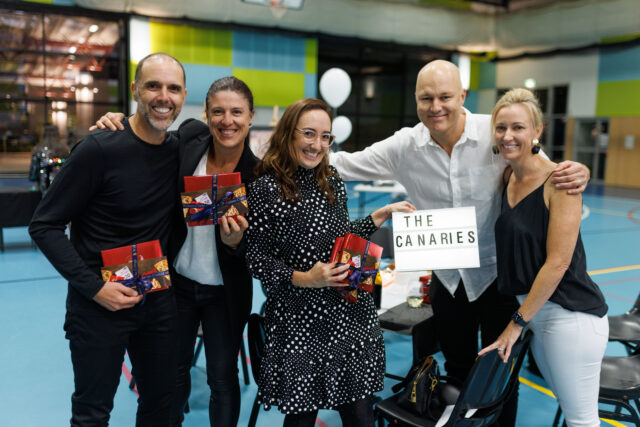 On Saturday evening we held our inaugural Primary Parents/Carers Trivia Night to raise money for World Vision's Syria and Türkiye Earthquake Appeal.
What a fantastic night with $6,576.20 raised towards the Appeal.
Thank you to the numerous businesses who supported the evening with donations and a huge thank you to our Primary parents and carers who attended the evening. The evening would not have been as success without your support.
The Canaries won the night after a three-way tie breaker broke the deadlock. Well done to The Canaries!!
Our 'Black and White' theme saw many wonderful outfits and table displays with the 'The Robbers' taking the prize for best table with an honourable mention to 'The Glamourous Flappers' who looked spectacular! Mr and Mrs Jester won best dressed, with Cruella coming in second.
We hope to extend our Trivia Night in 2024 to a whole College event!
Go Back