Happy Easter
Headmaster's message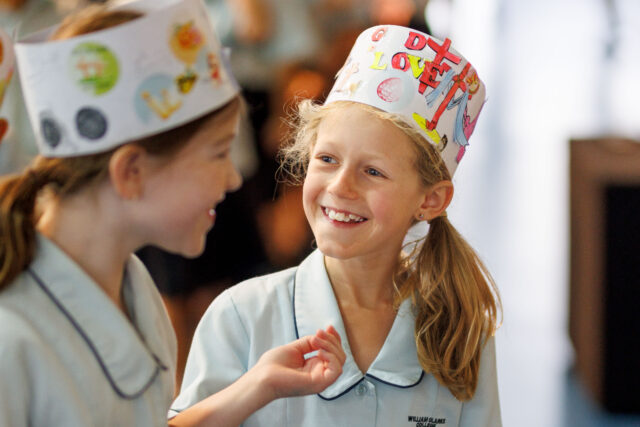 We are remaindered in Ephesians 1 verse 7 – In him we have redemption through His blood, the forgiveness of sins, in accordance with the riches of God's grace.
If we can understand what God has freely given us in Christ Jesus and understand that we are completely forgiven and redeemed for a new purpose in life, then we can move forward to fulfill that purpose.
We pray that you may seek the Lord and understand His will for your life and carry it onto completion until that glorious day when Christ returns!
Happy Easter everyone! 
Go Back