Happy Anniversary WE ARE!
General News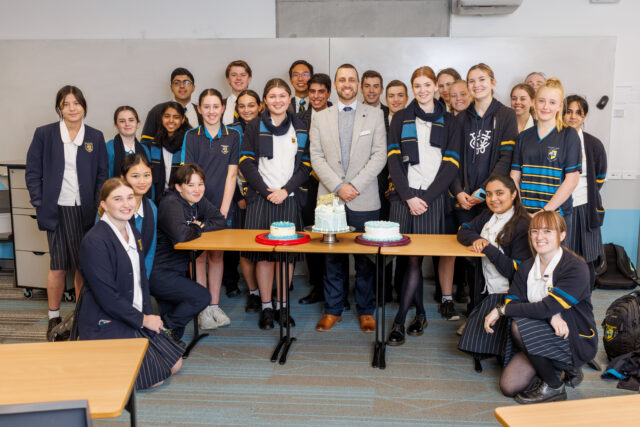 It's been a year since the launch of WE ARE our Online Student Media Site. What makes WE ARE unique? All aspects of the site from its content to design are under direct student control, including all editorial and publishing decisions. Our students are truly extraordinary!
Well done to all involved.
Go Back