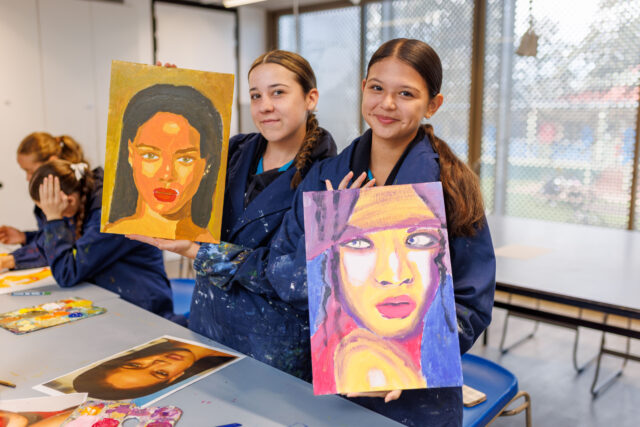 It's MADD Week at the College and students in Year 7-10 have been Celebrating 'The Arts'! Students have been given the opportunity to try something new and dive deeper into the world of Music, Art, Dance, and Drama, through participating in engaging and fun workshops.
With over 15 workshops from Musical Theatre to Hip Hop and Jazz our students have loved all things MADD!
MADD week flows into the weekend with our MADD Festival being held on Saturday 13 May commencing at 1pm for day events and culminates at 7pm with a MADD Showcase.
Go Back