Sophia in Year 10 – Finalist in the 'Young Archies' Exhibition
General News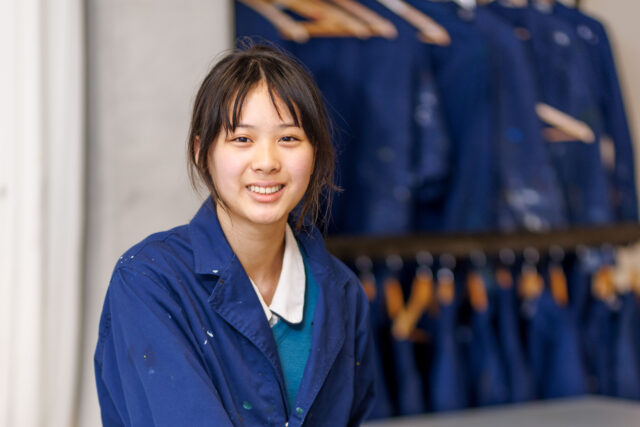 The College Community congratulates Sophia in Year 10 for being selected as a Finalist in the 'Young Archies' prize exhibition which is held in conjunction with the Archibald Prize.
Sophia has been painting since she was 6 years old and has a passion for portraiture. This outstanding portrait is of her after-school art teacher.
The winner of the 'Young Archies' will be announced on 24 June.
Sophia's painting will be on display as part of the Archibald, Wynn and Sulman Prizes 2023 at the Art Gallery of NSW until 3 September.
Go Back