Upper Secondary Theatre Production
General News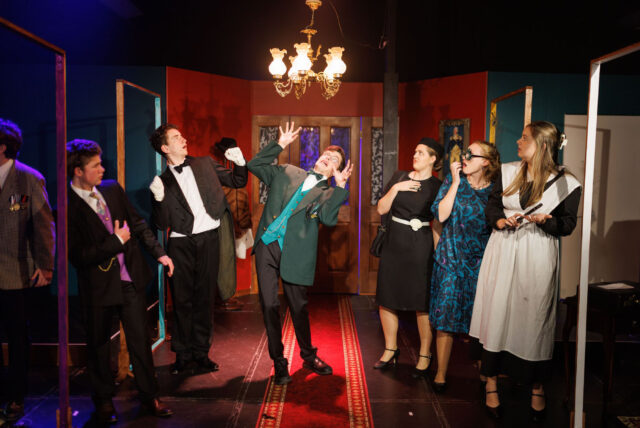 Wednesday night was opening night for the Upper Secondary Theatre production of CLUE! Congratulations to the cast and crew of Clue! You have worked incredibly hard over many months to bring this show to life, enjoy every moment.
Based on the popular board game and adapted from the cult classic film, "Clue" is a witty and fast-paced murder mystery that will keep you guessing (and laughing) to the very end.
Our Upper Secondary Theatre company will be performing Clue to a sold-out audience for every performance!
Thank you to our community for your support of the production.
Go Back