Thank You – To our Parents & Carers
Headmaster's message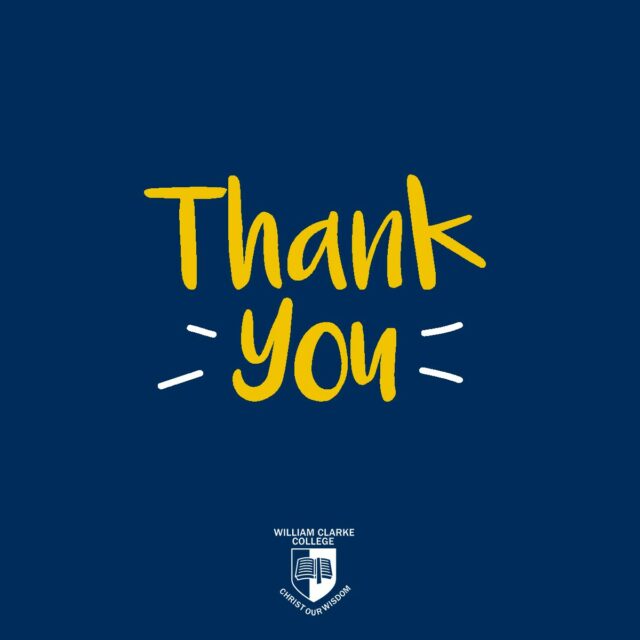 We would like to extend a very special word of thanks to our parents and carers for partnering with us and supporting your child/ren through this period of Remote Learning. We understand the daily juggle that is occurring in many households and we thank you for all you do.
As a Christ-centred community we bring each and every one of our families before our great God in prayer. We pray that He will sustain you through this time and that you may experience His peace and find moments of joy.
1 Thess 5:16-18 Rejoice always, pray continually, give thanks in all circumstances; for this is God's will for you in Christ Jesus.
Go Back