Thank you – Beanies and Blankets
Headmaster's message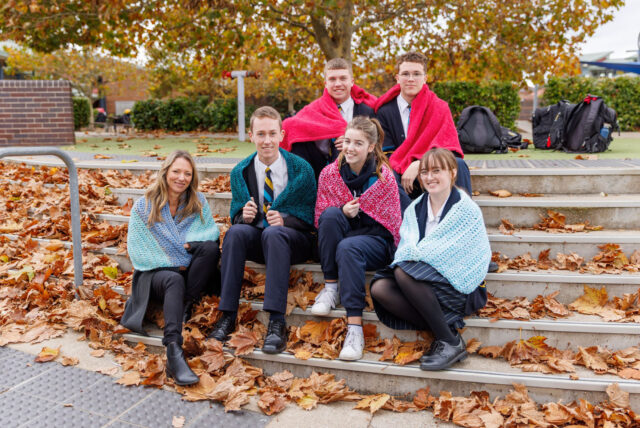 Imagine living on the streets these past few weeks as the weather has turned cold. This is the reality for over 37,000 individuals in NSW who live without homes, often lacking adequate clothing protection against the cold.
Throughout the month of May the Secondary school has been collecting Blankets and Beanies and other warm clothing to donate to those in need. They have managed to collect enough to literally fill a room. Many of these items have been lovingly hand made by students, who were found knitting scarfs and beanies in break times in order to contribute to this appeal.
These items will be donated to a variety of charities that work with the homeless.
Go Back